Digitale medier i uge 20 (2021)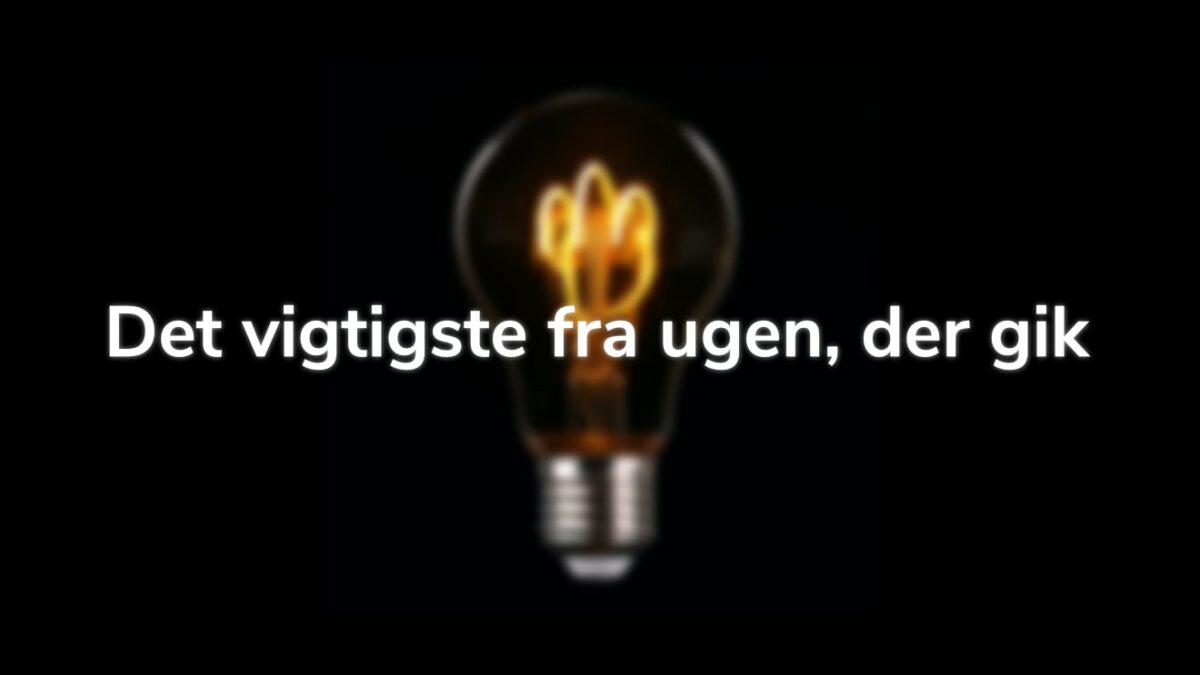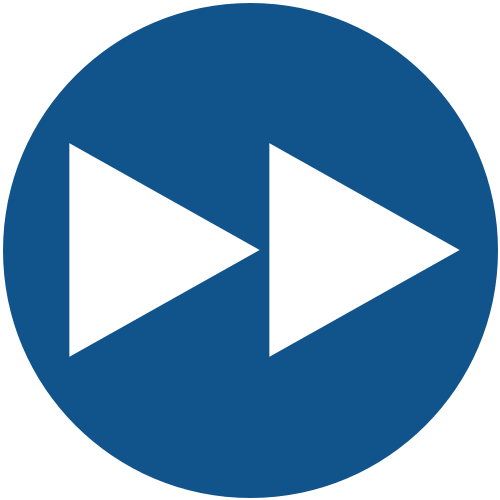 Her har du den mest komplette opdatering på sociale medier og digital udvikling i mediebranchen. Du bliver holdt opdateret og sparer masser af tid.
Digital Ugerevy udgives af Lars K Jensen, der rådgiver, udvikler og arbejder med digitale medier og udvikling.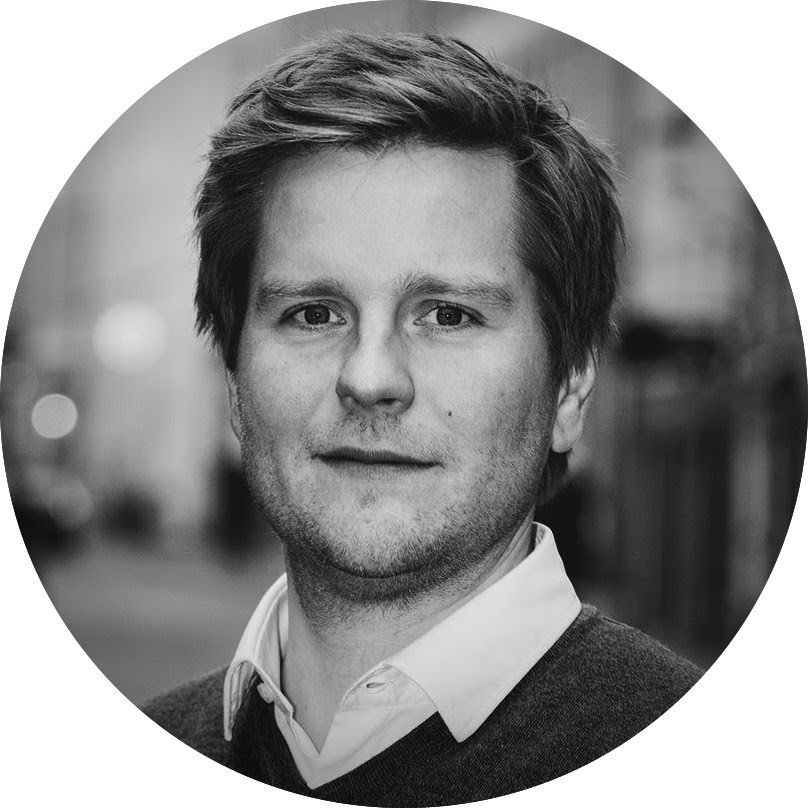 Gør som de andre.
Modtag Ugerevyen i indbakken:
Del 1: Sociale medier

Her finder du historier om eller fra de store sociale platforme, der har en enorm rolle at spille i kontakten mellem udgiver/afsender og modtager.
💡 Facebook gør status på indgreb, falske konti etc.
"In addition to this, Facebook also notes that, in Q1, it took action on 8.8 million pieces of bullying and harassment content on Facebook, and 5.5 million instances of bullying and harassment on Instagram."
🛍 Facebook tester shopping via livestream
"During the live streams, viewers can comment and ask questions which brands can read and respond to. Shoppers can also tap on the products displayed in the stream to learn more without having to leave the video. If they want to buy, they can add them to the cart and check out at any time — during or even after the event has wrapped."
🐦 Twitter barsler med abonnementsprodukt
Jeg har tidligere haft historier om det med her i Ugerevyen, og nu er der ved at være lidt mere kød på. Ifølge Social Media Today arbejder Twitter angiveligt på et abonnementsprodukt ("Twitter Blue") til 2,99 dollars (18 kroner) om måneden, der blandt andet vil give mulighed for at gemme tweets i mapper og at fortryde tweets.
Fordi det stadig er tys-tys, er der stadig meget usikkerhed om, hvad der er på vej, og der spekuleres i, om Twitter har andre produkter på vej med andre farvenavne.
Twitter har tidligere leget med tanken om at gøre det muligt at tage penge for tweets og nyhedsbreve og har købt en række interessante firmaer, der kan gøre det muligt. Vi venter i spænding – fortsat 🙂
"An internet without friction and frustration": What we know so far about Twitter's upcoming subscription service
– Whats New in Publishing
😬 Twitter erkender mangler i algoritme til billedbeskæring
Tilbage i september kom det frem at den algoritme, Twitter bruger til at beskære billeder (og som også kigger efter ansigter) var markant bedre til at genkende ansigter, hvis personen er hvid. Det fik Twitter selv til at undersøge sagen, og nu er konklusionen klar, skriver Social Media Today:
"One of our conclusions is that not everything on Twitter is a good candidate for an algorithm, and in this case, how to crop an image is a decision best made by people."
Twitter's Photo Crop Algorithm Favors White Faces and Women
– Wired
👩‍💻 Instagram tester nye upload-muligheder på desktop
"Using this new upload process, as it currently stands, users would have all the regular, in-app options for their feed posts, including image formatting tools and filters."
🎥 YouTube annoncerer opdateringer til Studio
"First off, YouTube is looking to improve its upload default settings, which will see defaults added to the mobile posting process, and will also allow multiple upload templates, reducing the need for full data entry every time you publish a clip."
😬 Platforme beskyldes for at censurere palæstinensisk indhold
Columbia Journalism Review skriver:
"As Palestinians and their supporters have shared images and posts about the violence on Facebook, Twitter, and Instagram, some have noticed their content suddenly disappear, or seen their posts flagged for breaches of the platforms' terms of use when no such breach had occurred. In some cases, their accounts have been suspended; Twitter restricted the account of Palestinian-American writer Mariam Barghouti, who had been posting photos and videos of the violence in Jerusalem, then later restored Barghouti's account and apologized for the suspension, saying it was done by mistake."
✨ Pinterest relancerer Story Pins som Idea Pins
"Pinterest, the social network that decided it doesn't want to be classified as a social network anymore, given its evolving focus on eCommerce, has now also decided that it's not going to call its Stories clone 'Stories' any longer."
😮 Vice-gruppen udgiver nu flere Stories end tekst og video
"Average impressions per post are up 72% across Vice Media Group since it got its social global social teams up to speed on Stories Studio; for Vice World News, which has been a major focus since its launch last year, the stories-centric output has helped grow its Instagram audience from just over 100,000 followers to more than 600,000 followers over the past six months."
Del 2: Digitale tendenser

Her kan du læse nogle af ugens tendenser indenfor medier. Det kan være en ny metode eller tilgang, branchen forsøger at tage til sig.
🤼‍♀️ Apple vs. Spotify: Hvem er egentlig størst på podcasts?
Ja, det er der åbenbart forskellige takes på. Podnews skriver:
"Libsyn has released their most popular platforms for April, in The Feed. They say that Apple Podcasts is 60.01%; Spotify 13.65% and Google 2.3% of all downloads.

Buzzsprout released their April figures earlier this month: they report Apple Podcasts is 29.3%; Spotify 29.3% and Google 2.8% of all downloads."
Mere om podcasting:
Netflix is diving deeper into the podcast space in a bid to keep audiences invested in its shows and movies.
– Tampa Bay Times
😮 Spotify vil snart teste "transcription"-funktion på podcasts
"Spotify announced multiple updates to make its app more accessible across iOS and Android today, including a beta version of a podcast transcription feature. The company says it'll start auto-transcribing certain exclusive and original shows over the coming weeks as part of a beta rollout."
🇪🇺 Kulturministeren: Ny copyright-lov ikke på kant med EU-retten
"Regeringens udspil til en ændring…"
(Uddraget er forkortet af hensyn til den nye lov om ophavsret og brug af uddrag fra pressepublikationer. Læs mere.)
🔨 Datatilsynet kigger på straf til Socialpædagogen
I april kom fagbladet Socialpædagogen ved en fejl til at trykt hvert medlems CPR-nummer sammen med vedkommendes adresse. Nu skal Datatilsynet finde den rette straf, og vurderingen fra tilsynet lyder, at sagen ligger midt imellem de værste og bedste, skriver Journalisten.
⚠️ Pas på med at "debunke" folk i online debatter
"A new paper from Mohsen Mosleh, Cameron Martel, Dean Eckles, and David Rand, however, takes a look at the effect of debunking on subsequent behavior.

Would being publicly corrected reduce a user's tendency to share fake news? Maybe prompt them to tweet with a little more civility? The results were not encouraging."
😏 OnlyFans er andet end porno
The New York Times Magazine skriver:
"Celebrities use the site because they know that regardless of a creator's stated career (chef, fitness trainer and influencer are popular), OnlyFans' draw is the promise of seeing that which is normally unseen. Plenty of bios warn subscribers that the attached account is non-explicit yet pepper in teasing cues to the contrary."
Del 3: Business

Her kan du læse nogle af ugens historier og tendenser indenfor forretningsudvikling i mediebranchen. Altså det, der handler om at tjene penge.
🤝 Axel Springer og Facebook indgår global aftale
Aftalen kommer blandt andet som resultat af ny europæisk lovgivning omkring den udvidede ophavsret for medier og ligner umiddelbart de aftaler, vi har set tidligere. Herhjemme venter vi stadig i spænding, efter flere store danske medier har sagt nej tak til Facebook News.
"Content from Springer's German titles Bild, Welt, Business Insider and Computer Bild will be distributed in Facebook News at its German launch, with car magazine Auto Bild to follow soon after.

In the United States, Axel Springer will deepen the existing cooperation between Business Insider and Facebook, while the millennial-focused financial news site may also include other national editions in Facebook News."
💵 Qvortrups vigtigste opgave: Skaf kunder
"Henrik Qvortrup skal først og …"
(Uddraget er forkortet af hensyn til den nye lov om ophavsret og brug af uddrag fra pressepublikationer. Læs mere.)
🔄 Ekstra Bladet afskediger og omstrukturerer digitalt indholdssalg
"Ni ansatte, herunder en direktør…"
(Uddraget er forkortet af hensyn til den nye lov om ophavsret og brug af uddrag fra pressepublikationer. Læs mere.)
🧐 Hvordan er de økonomiske muligheder for Brüggers nye medie?
"Med vanlig sans for det bombastiske har Mads Brügger proklameret på Twitter, at han starter et nyt og fuldstændigt uafhængigt medie. Selvfølgelig med navnet Friheden. Men kan Brügger & co. gøre det, der ikke er lykkedes for andre – at skabe et nyt medie, der udfordrer dagbladene uden mediestøttens hjælpende hånd?"
🆕 Danske Adform laver retargering på ren førstepartsdata
"Sammen med Matterkind og Dentsu har vi nu vist, at det også i fremtiden bliver muligt at køre retargeting-kampagner, der samtidig sikrer større ROI for den enkelte annoncør, siger Allan Olesen, Country Manager for Adform Danmark, i pressemeddelelsen."
💵 LinkedIn investerer i paywall-leverandøren Piano
"Piano has an interesting new backer in this round that might point to what form those newer areas of development might take. LinkedIn, the Microsoft-owned social networking site aimed at the working world, is participating in this Series C, which is being led by previous backer Updata Partners. Rittenhouse Ventures, which is based in Piano's hometown of Philadelphia, is also participating."
Del 4: Udvikling og tech

Her får du et kig på nogle af ugens historier indenfor den digitale udvikling og teknologi, der enten direkte eller indirekte kan have betydning for medier/udgivere.
🏁 Microsoft lukker Internet Explorer til Windows 10 om et år
"Microsoft fortsætter den gradvise udfasning af Internet Explorer. Selskabet er klar med den dato, hvor den gamle browser aflives i Windows 10 – altså desktop-versionen. Istedet skal der sættes fuld fokus på Edge."
📲 Her er nyhederne i Android 12
"GoogleGoogle is announcing the latest beta for Android 12 today at Google I/O. It has an entirely new design based on a system called "Material You," featuring big, bubbly buttons, shifting colors, and smoother animations. It is "the biggest design change in Android's history," according to Sameer Samat, VP of product management, Android and Google Play."
Mere om den nye version og Googles nye lanceringer:
Google på vej med største opdatering af Android i årevis: Her er nyhederne i den kommende Android 12
– Computerworld
Google I/O was all about 'private by design'
– Protocol
Everything Google Announced Today: Android, AI, Holograms
– Wired
🙏 Vender RSS tilbage? Google tester Follow-knap i Chrome
Der var engang hvor en del af os brugte RSS til at følge med i nye artikler og udgivelser fra de websites, vi fulgte. Men sociale medier (især Twitter) har smadret den vane, og skønt RSS stadig findes, er det ganske få, der følger med der.
Det er en skam, for det er en algoritmefri, kronologisk, let-at-gå-til og overskuelig måde at følge med.
Nu vender noget af det måske tilbage, for Google tester nemlig en Følg-knap i Chrome, der bruger RSS. Det er dog et stykke fra at være en egentlig "feed reader" (Google Reader var en af de mest populære, inden Google lukkede den), og den bliver vist et sted, man som browser-bruger måske ikke lægger mærke til.
"As you browse websites, Chrome will show a "Follow" button when you open the overflow menu (from the top-right corner). It appears at the very bottom and includes the site's favicon and name. Once subscribed, new content from those publishers will appear in the New Tab page as part of a "Following" tab that makes use of cards with cover images, headlines, and shows when something was published."
🙅‍♂️ Amazon forbyder politiet at bruge ansigtsgenkendelse
"Amazon.com Inc. is indefinitely extending a moratorium on police use of its facial recognition software, according to a person familiar with the matter, an indication that the company has failed to resolve questions about the technology's ability to correctly recognize people with dark skin."
🤖 Ny deepfake-AI kan bruges ifm. overasættelse af film
"New deepfake technology allows Robert De Niro to deliver his famous line from Taxi Driver in flawless German—with realistic lip movements and facial expressions. The AI software manipulates an actor's lips and facial expressions to make them convincingly match the speech of someone speaking the same lines in a different language. The artificial-intelligence-based tech could reshape the movie industry, in both alluring and troubling ways."